Social media marketing for funeral homes
Your funeral home is probably on social media. You very likely have a Facebook page, and you might even update it frequently. But what are these accounts actually doing for your funeral home? It used to be that social media companies would promote posts from businesses and service providers, but those days are over. Now, if you want your posts to be seen by your target audience, you need to run paid ads. (Social media platforms make their money from ad sales, after all.)
The key to effective social media marketing lies in creating lots of engaging content. Then you need to get it in front of the right people in the right area at the right time. When done well, this can be a powerful tool that reaches people who need your funeral home's services.
What services is social media marketing best for?
Not all paid advertising is the same or is well-suited to every product or service. It's important to pick the type of advertising that works best for each facet of your funeral home's business. In the most basic terms, social media marketing is best for pre-need, and Google Ads/PPC is the best for at need. When a loved one has just died, most people don't turn to Instagram or Twitter to find a funeral home. They go to Google. But when someone is considering prearrangement, things are different. In that case, reaching potential clients can be a longer process. That gives us more time to get targeted ads in front of your desired demographic. Lindenwood Marketing can create highly-focused campaigns that only target age ranges, ZIP codes, or other specific demographic markers. We are precision marketers.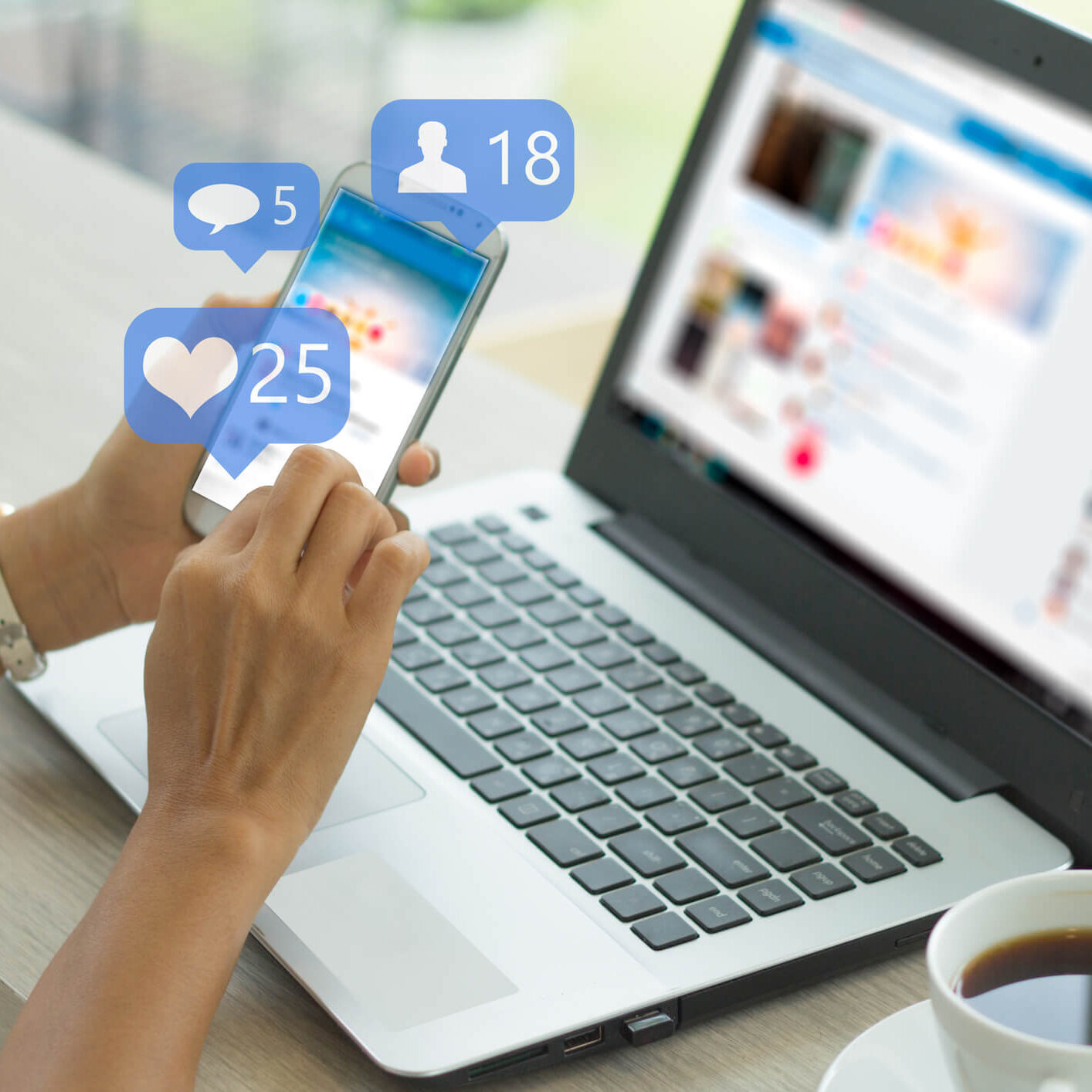 Funeral home Facebook marketing
In terms of funeral homes, social media marketing is synonymous with Facebook marketing. Facebook is the best social network to connect with your target clientele. That's because Facebook has the largest number of Baby Boomers of any social network. (TikTok users in their teens and twenties aren't making many funeral arrangements these days.)
The social media marketing landscape is constantly changing. Right now Facebook is the best social network for funeral home marketing, but that could quickly change. At Lindenwood Marketing we stay up to date on the changes that social media companies make to their advertising platforms. We also monitor changes to the social media landscape more generally. At Lindenwood Marketing, we're social media marketing experts so that you don't have to be.
To find out more about how social media marketing can help your funeral home, contact us for a no obligation consultation.