Lindenwood Marketing: funeral home SEO experts
Lindenwood Marketing brings years of experience helping businesses in the most competitive industries rank higher on Google Search. Funeral home SEO is our specialty. We take our proven methods and strategies and use them to help your funeral home become the top search result in your area. A strong online presence is crucial for any business in the twenty-first century. We use a data-driven approach to drive more traffic to your funeral home's website.
Search engines prioritize the richest, most relevant content on their rankings pages. That means your funeral home needs to have the best, most up-to-date information that gives potential clients the important information they're looking for.
We provide on-page, off-site, and technical SEO services. On-page SEO is mostly about creating the right content that tells people the information they want to know. Off-site SEO focuses on ranking factors such as links to your website, citation consistency, and a perfectly optimized Google Business profile. Technical SEO focuses on improving the design and build of the back end of your website. That means it's designed to satisfy what Google and other search engines want to see.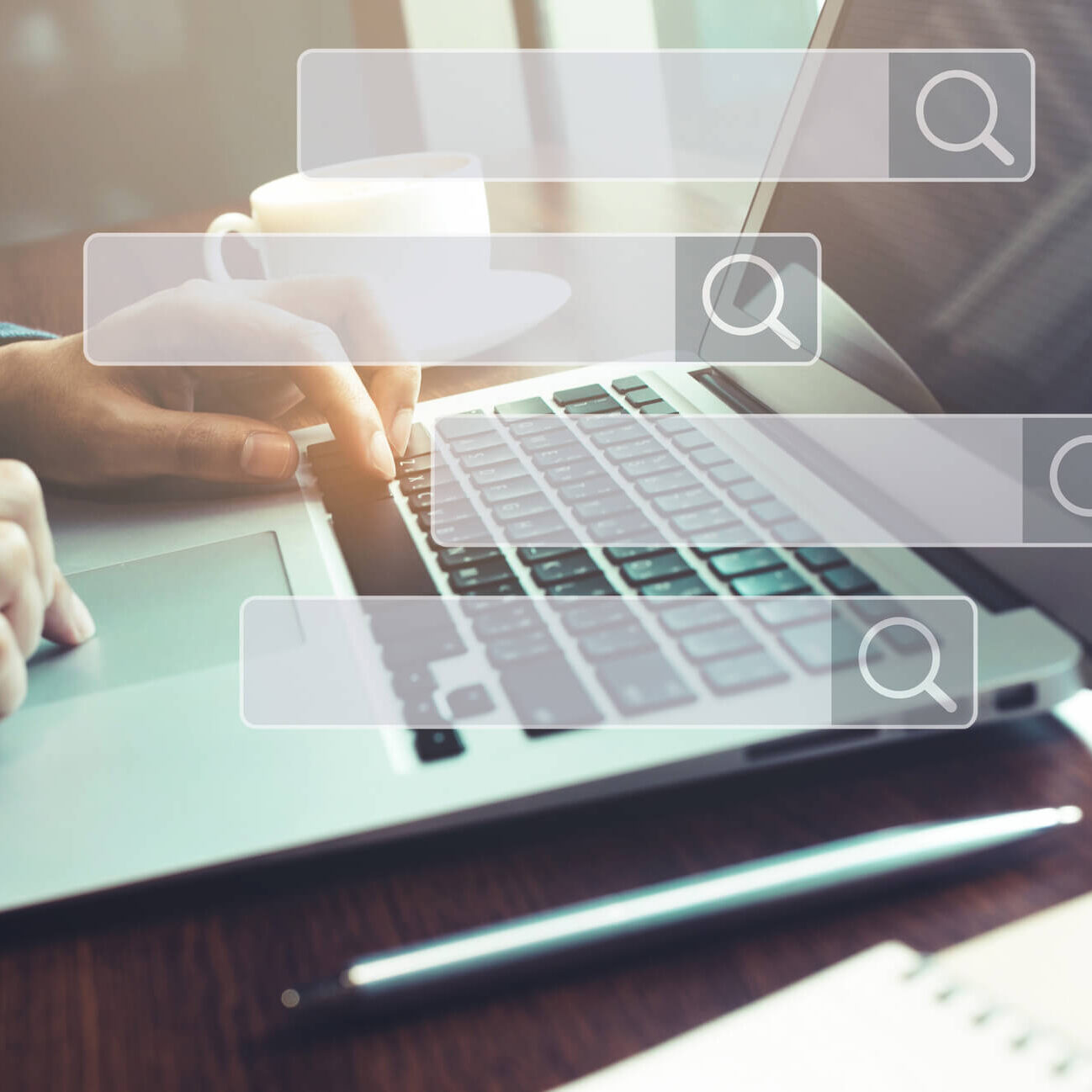 Lindenwood Marketing writes original and unique content that is specific to your funeral home. We take the time to learn about your customers and what sets you apart. That way, we can provide your clients with the best website experience that exceeds their expectations. We do keyword research specific to your local area to make sure your website is optimized for the clientele you serve. Unlike some agencies that recycle content and use it for multiple customers, we write unique content and tailor it specifically to your clientele.
Just because your website has engaging content and looks great to visitors doesn't mean that search engines can easily crawl and index your website. We use our technical expertise to diagnose and fix the hidden problems in your site's code that are hurting you in Google's ranking. Our specialized team produces results that can greatly improve your funeral home's online visibility.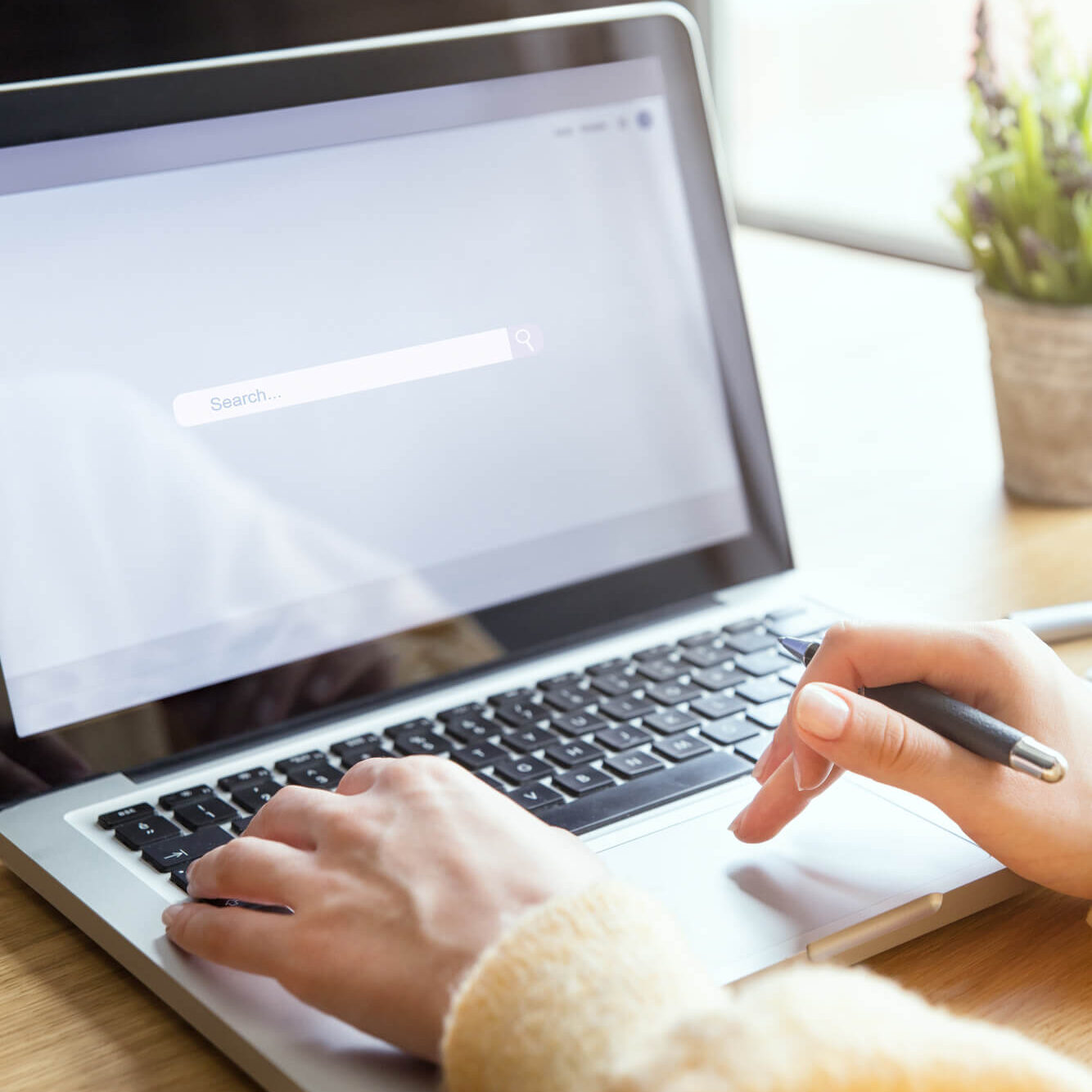 Your funeral home is a local business that serves a local client base. That's why we optimize your site to target your community and ensure to pay special attention to the ranking factors Google uses to localize search results.
Google Ads and SEO: the two pillars of online visibility
The best digital marketing strategy is multifaceted. Google Ads and SEO are the two most basic components of any funeral home's digital marketing strategy. Any approach to advertising needs to include these elements. Lindenwood Marketing can help your funeral home rise to the top of Google's organic rankings and sponsored ads.