Pricing Overview for Our Most Popular Services
We value transparency in what we do. That extends to our pricing. We offer custom services that are tailored to your business, location, and market. Every funeral home is unique and has different digital marketing needs. Our services are completely customized to you. If you don't see exactly what you want, contact us for a free digital marketing analysis.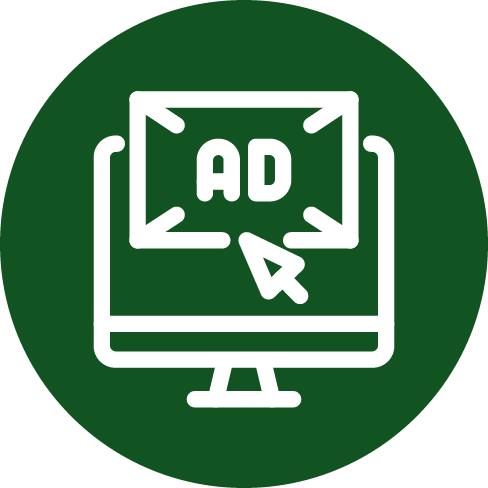 We provide Google Ads/Pay Per Click Management for most single location funeral homes for $499 per month. That includes keyword research for your local market, comprehensive competitor research, and daily ads maintenance and optimization. Multi-location firms and those in highly competitive markets should contact us for a PPC analysis.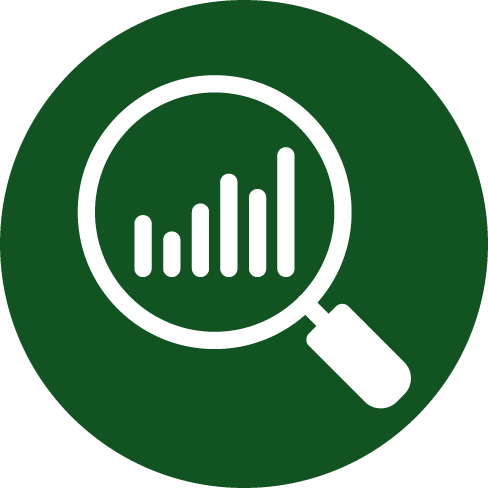 Search Engine Optimization needs vary greatly based on individual markets and the local performance of each website. We provide competitor analysis, Google My Business optimization, SEO copywriting, technical SEO, and backlinking services.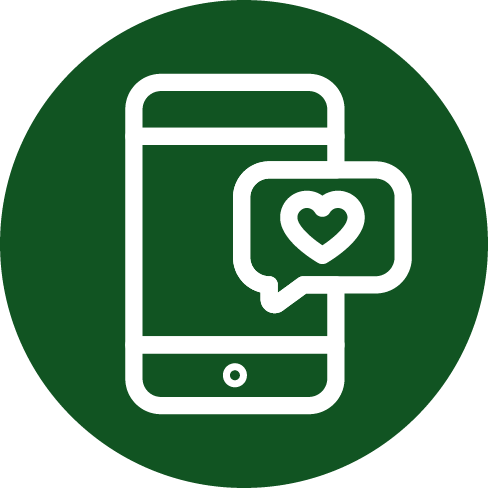 We provide Social Media Marketing Management for single location funeral homes starting at $499 per month. Basic services include sponsored Facebook posts, targeting, and daily optimization. Our premium plans include custom videos and creative content.
Ask Us About Custom Services and Plans
Are you looking for custom services, or does your funeral home have unique needs? Contact us for a free digital marketing analysis. Websites vary considerably in complexity and cost. Due to their custom nature, we can't give you a cost estimate until we better understand exactly what your funeral home needs.